We Believe in Serving
Pastors Leon & Este-Lee du Preez are strong believers that serving leads to greatness therefore they have made it one of the main focuses in the church. We have just over 150 volunteers actively serving in our church and we have seen their lives change tremendously . It is a way of giving back to God's kingdom.
WHAT HAPPENS WHEN WE SERVE
Serving is a key to open the heavens over your life. When we serve in our local church, we find favour in God's sight and when you begin to serve in a department you immediately feel more connected to the vision of ECC.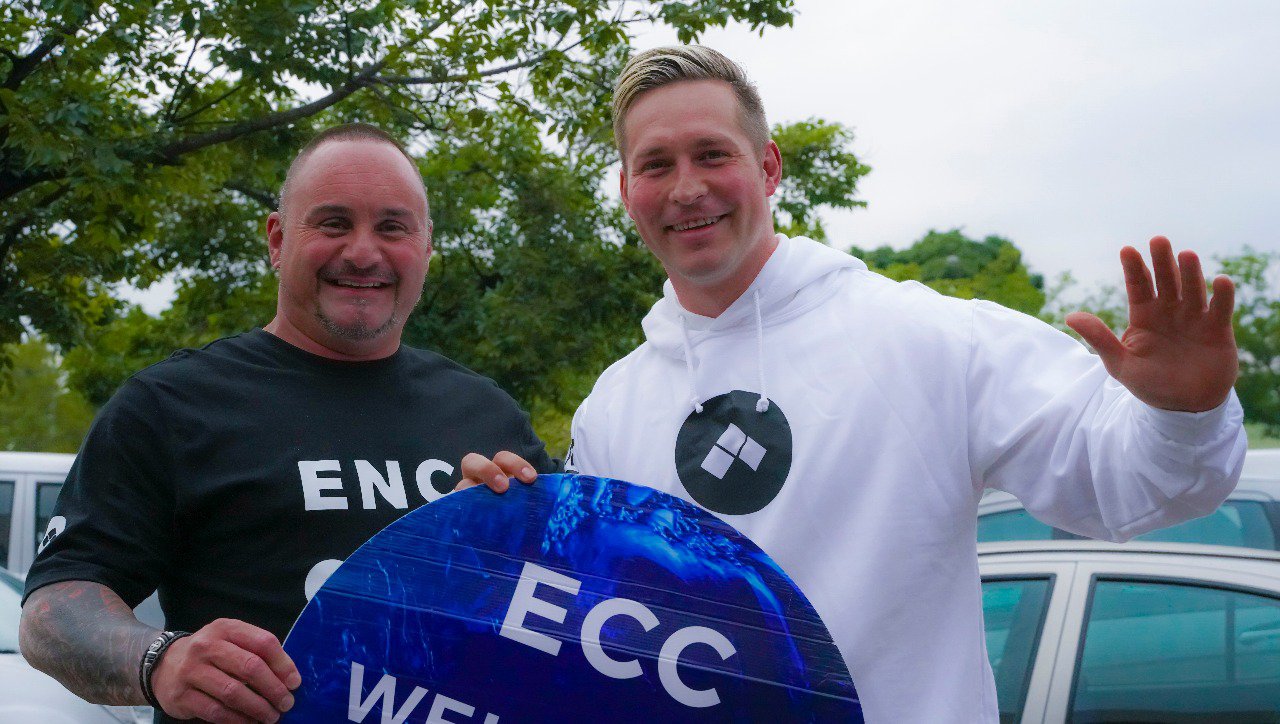 Sign Up Today
Fill in our form and get connected.
We would love to have you serve with us!